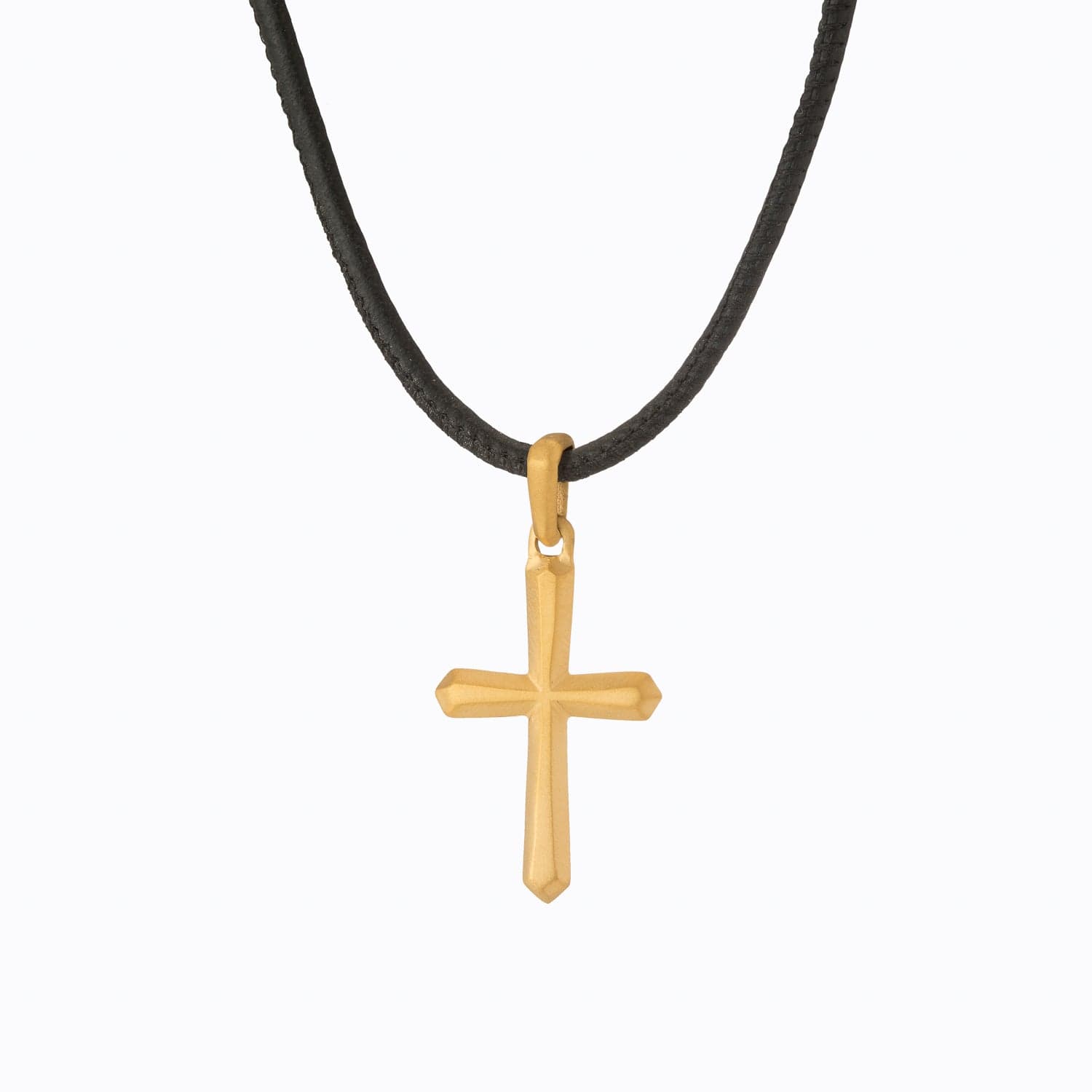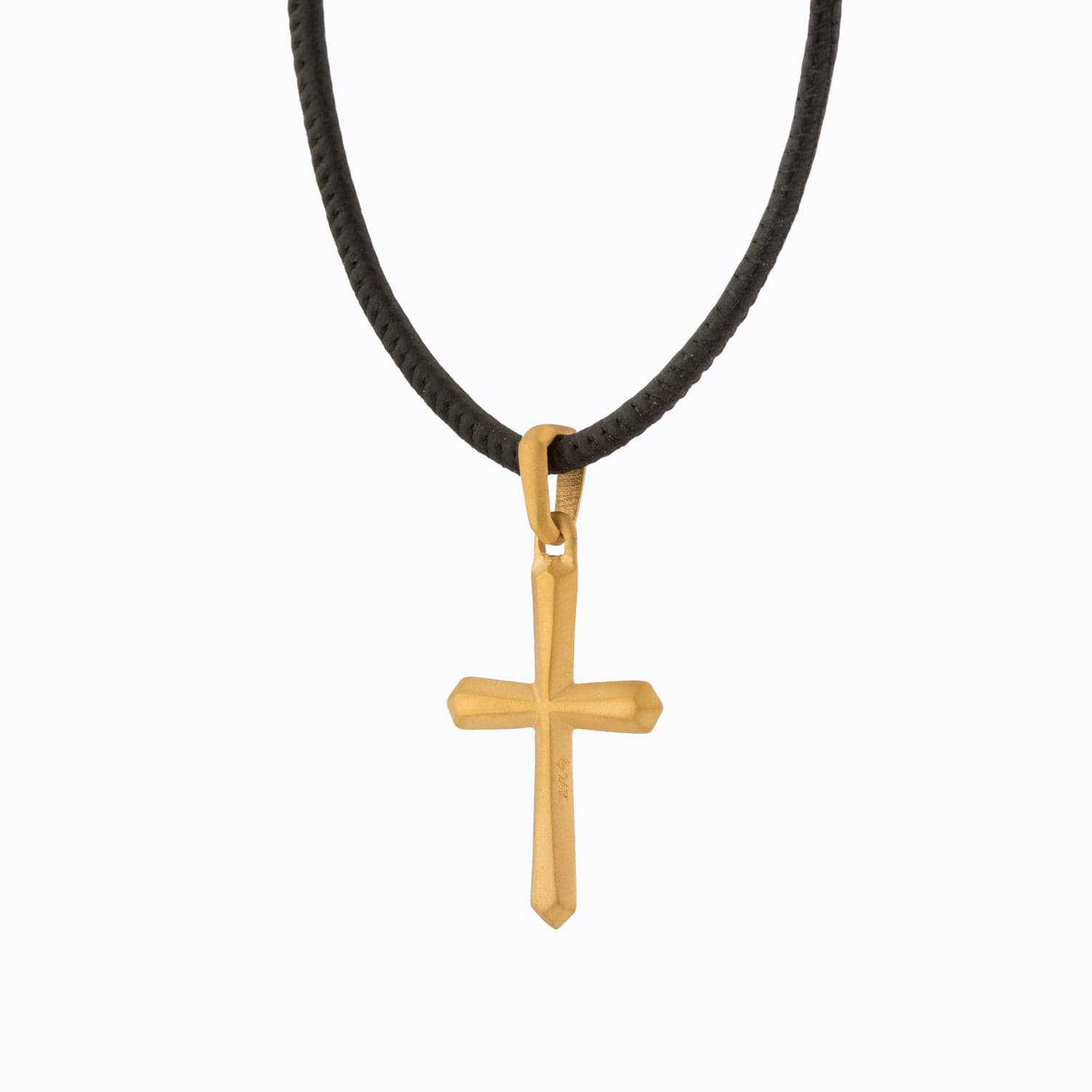 Necklaces & Pendants
7.4 Grams
Our Roman pendant using our Taureau necklace pairs raw, organic 24K gold with the natural luxurious feel of calfskin leather, sourced from Italian tanneries, famous for their luxury goods use.
Pendant is 25mm. Solid 24K pure gold in satin finish.
On 24" leather using our signature Horsebit Clasp in solid 24K. Available in Noir.