WEAR. CARE. SIZING.
GOLD THAT GETS BETTER WITH AGE
Much like fine leather goods, bronze sculptures, or hand-carved mahogany, 24k gold reflects its experience. Fine 24k pieces are a map of the memories. Each imperfection is a reminder of where you've been and where you're going.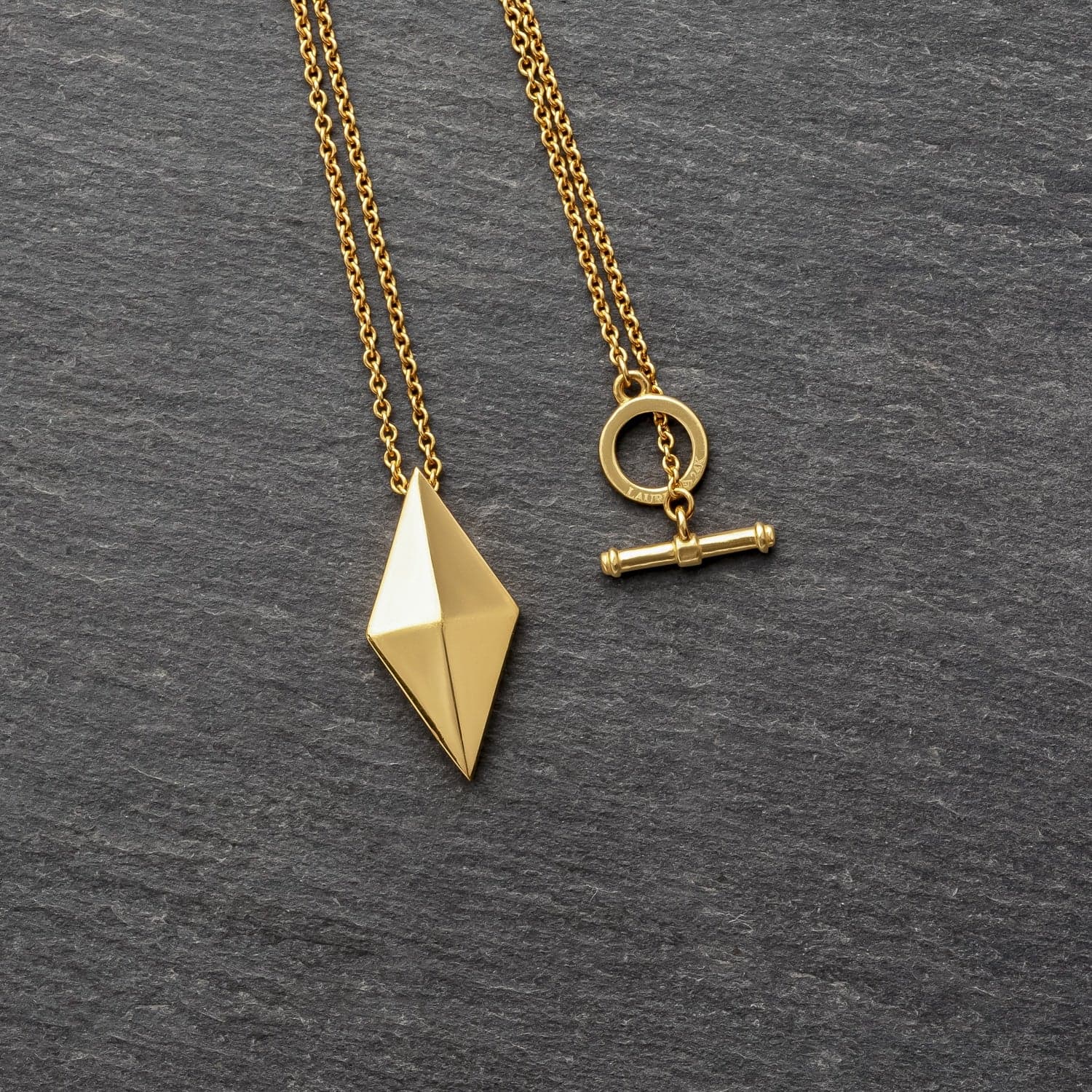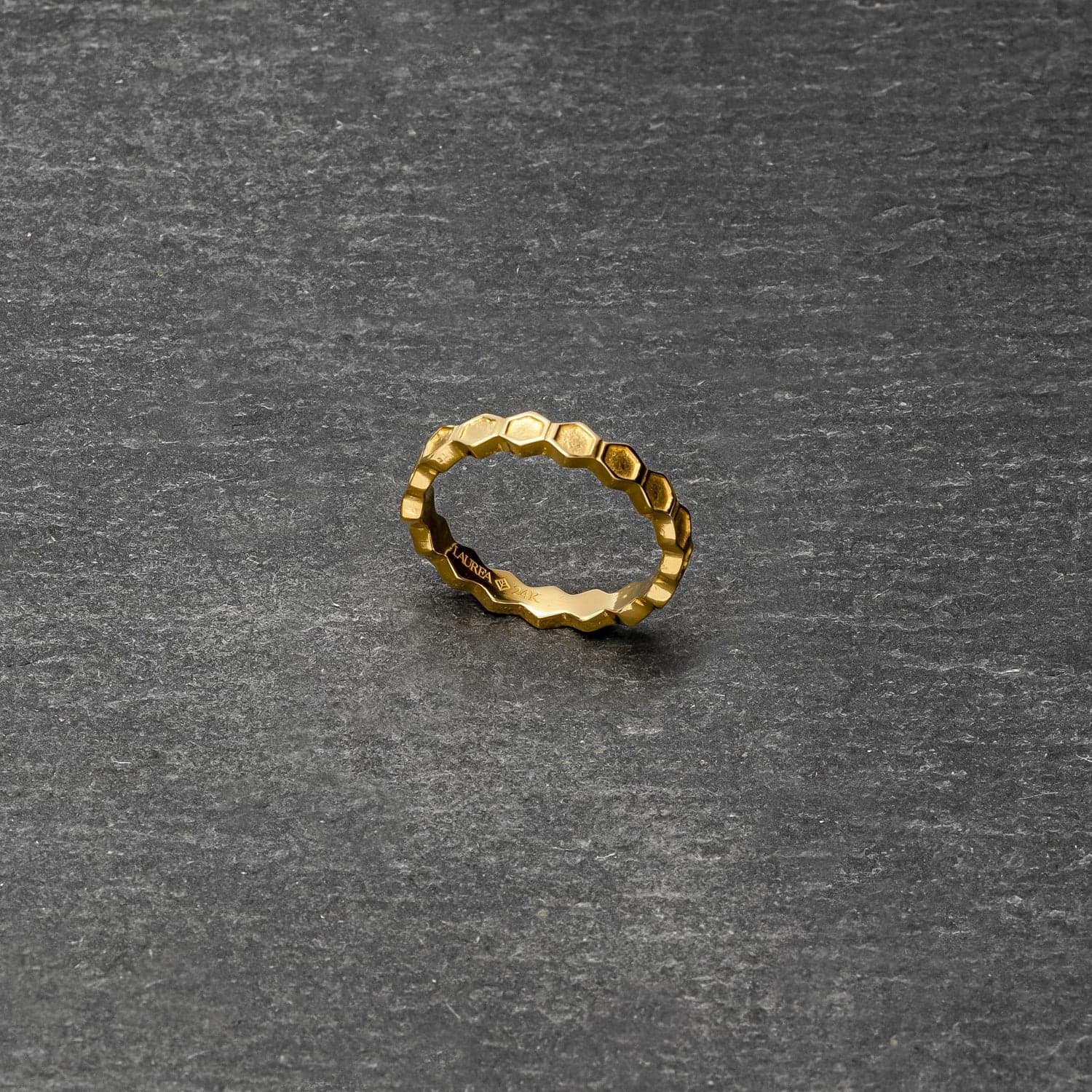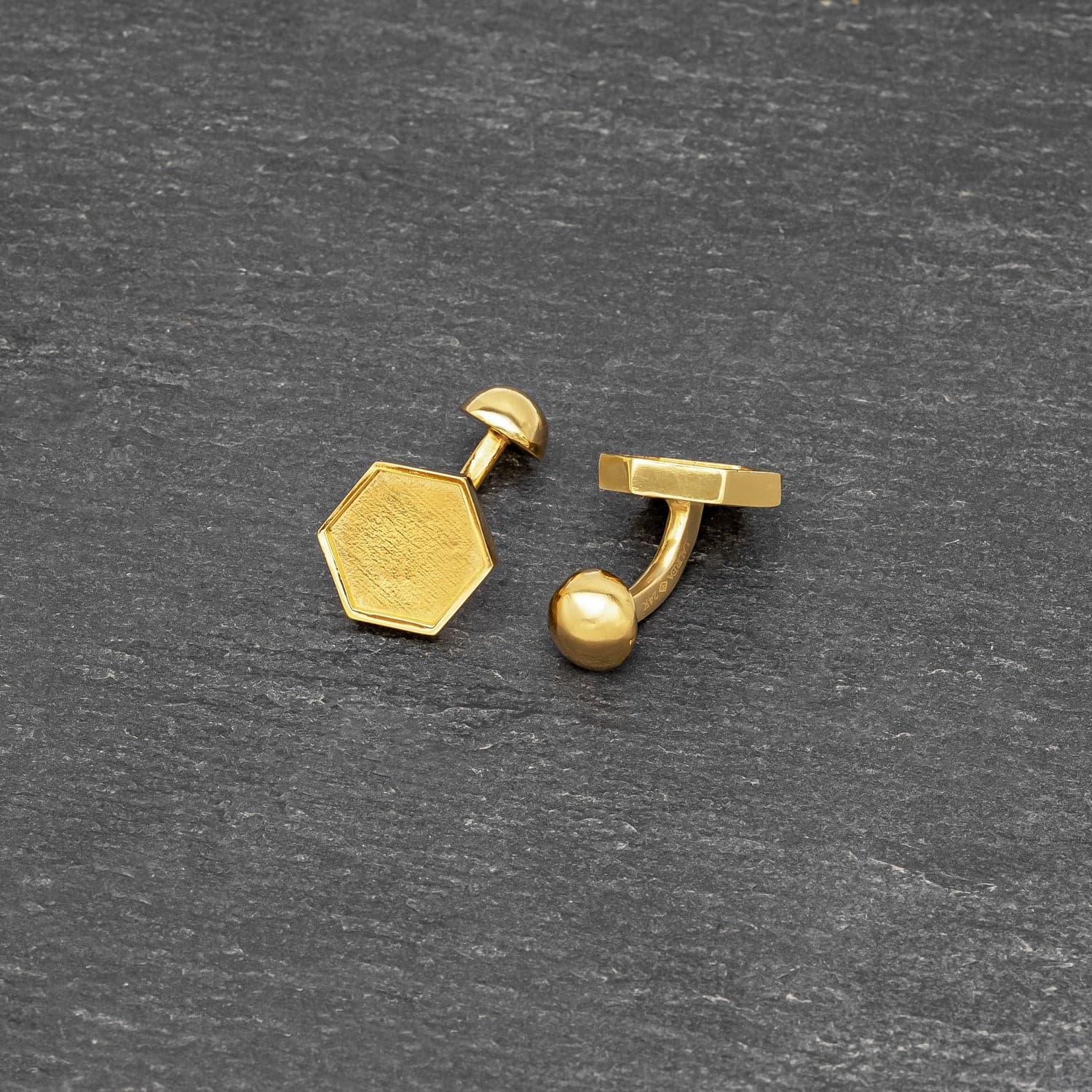 We offer the JM Care PlanTM to protect your jewelry from normal wear, and keep each piece looking like the day you got it. If your piece is damaged from normal wear, your care plan covers repair, and if it can't be fixed, it will be replaced.
HOW IT WORKS
Buy the JM Care PlanTM from us at the time you purchase your jewelry.

Wear your piece with confidence. The JM Care PlanTM covers damage from normal wear

If something happens to your jewelry, contact us to get started on the claim. You must have the receipt and JM Care PlanTM terms and conditions as proof of coverage.
WHATS COVERED
Refinishing and polishing
Cracked or thinning band or shank
Broken clasps, bracelets or chains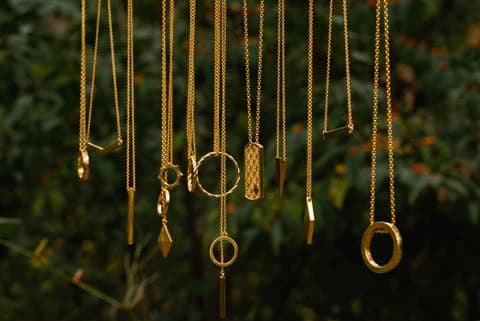 CARING FOR YOUR INVESTMENT
Laurea investments are a truly wearable asset and are meant to be worn and enjoyed. Keep in mind, pure 24K gold is the most delicate and malleable of the precious metals and over time will develop an individual character unique to its owner.
Between wearings, pieces are best stored in their original soft pouches and separate from other jewelry to avoid unnecessary scuffs. Always remove for household and outdoor chores, exercising, preparing foods, and applying scent and cosmetic products.
To preserve the unique quality of Laurea 24K jewelry, regularly soak with warm water and a small diluted amount of mild neutral ph soap. Rinse carefully and after allowing to dry, wipe with a clean, dry, microfiber cloth.
Use our size guide to find your perfect fit
01
Cut out the finger sizer from the guide to easily find the size of your chosen finger
02
If you have a ring you know fits already, use our guide to find out its size.
03
Remember some golden rules: measure at the end of the day, make sure your hands aren't cold, and know that thicker bands can feel tighter than thinner bands.
View and download complete sizing guide
| FINGER CIRCUMFERENCE | RING SIZE |
| --- | --- |
| 44.2 mm | 3 |
| 46.8 mm | 4 |
| 49.3 mm | 5 |
| 51.9 mm | 6 |
| 54.4 mm | 7 |
| 57.0 mm | 8 |
| 59.5 mm | 9 |
| 62.1 mm | 10 |
| 64.6 mm | 11 |
| 67.2 mm | 12 |
Use our size guide to find your perfect fit
01
Follow the instructions in the sizing guide to measure your wrist.
02
Choose the corresponding size based on your wrist measurement on the adjacent char.
03
Take note that our pure 24K cuffs do have some flexibility and can be gently squeezed to provide the perfect size. For our bracelets, if you are between sizes we recommend you choose the larger size.
View and download complete sizing guide
| Wrist measurement | Cuff Size | Bracelet Size |
| --- | --- | --- |
| 5.50 - 6.00" | Small | Extra-Small |
| 6.00 - 6.50" | Medium | Small |
| 6.50 - 7.00" | Large | Medium |
| 7.00" + | Large | Large |