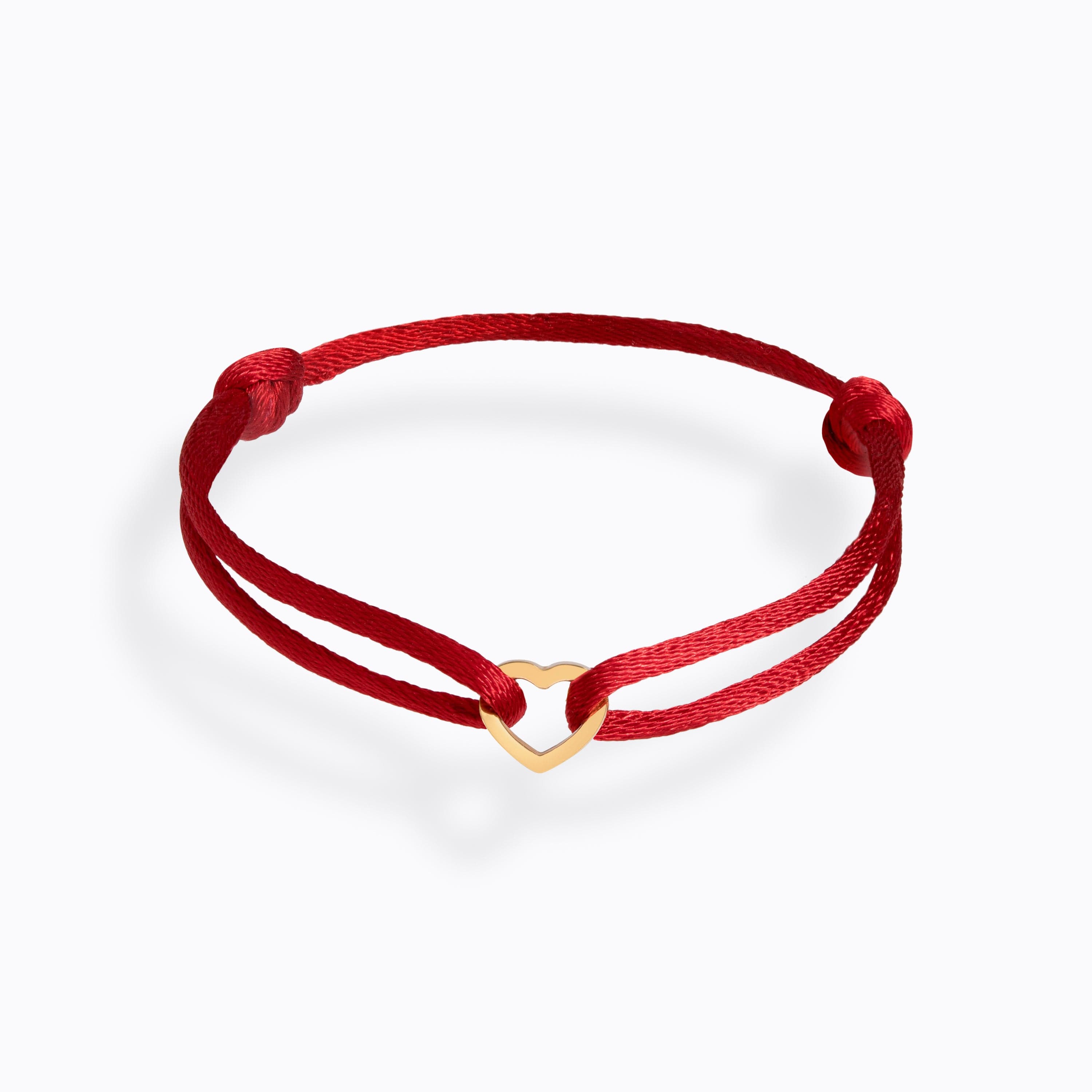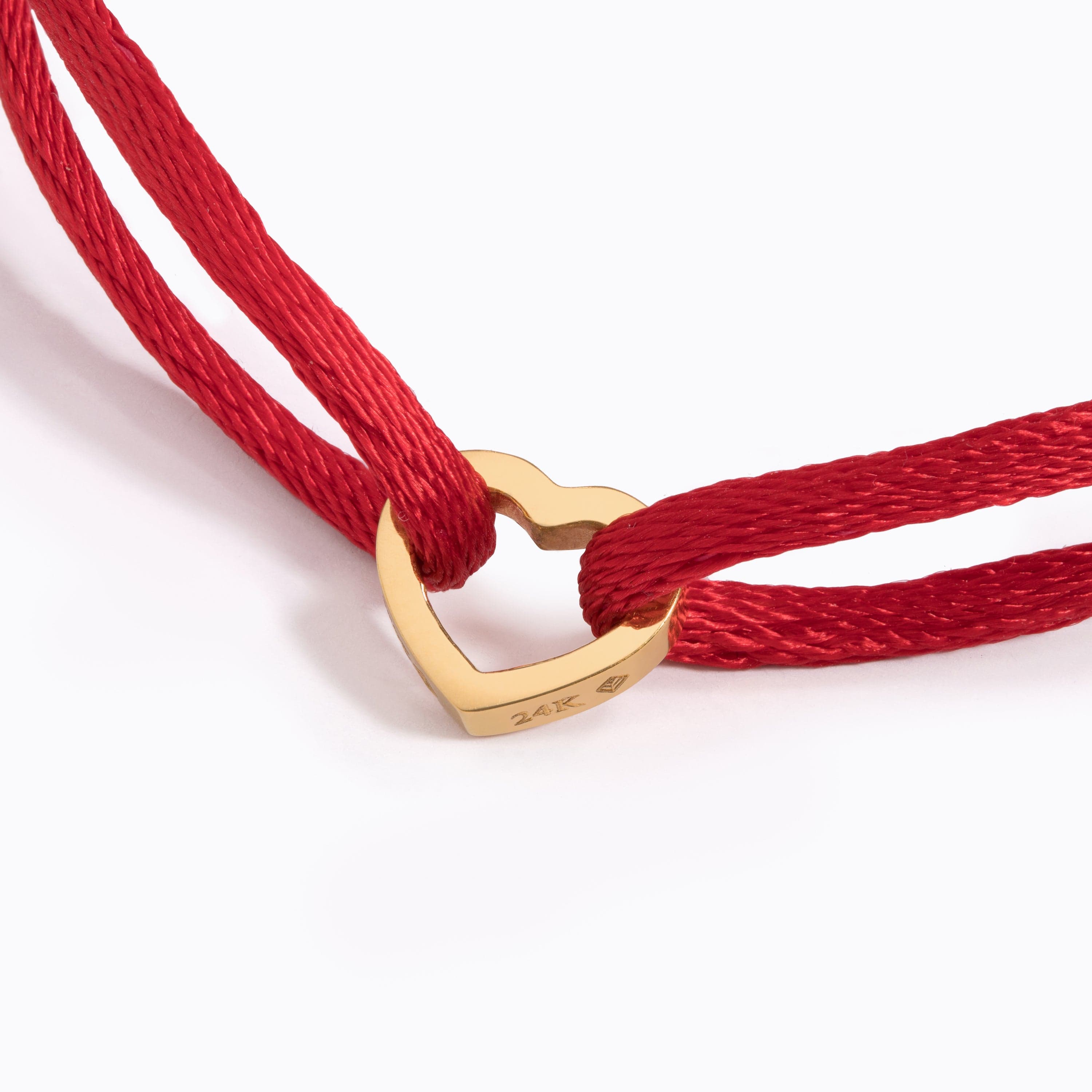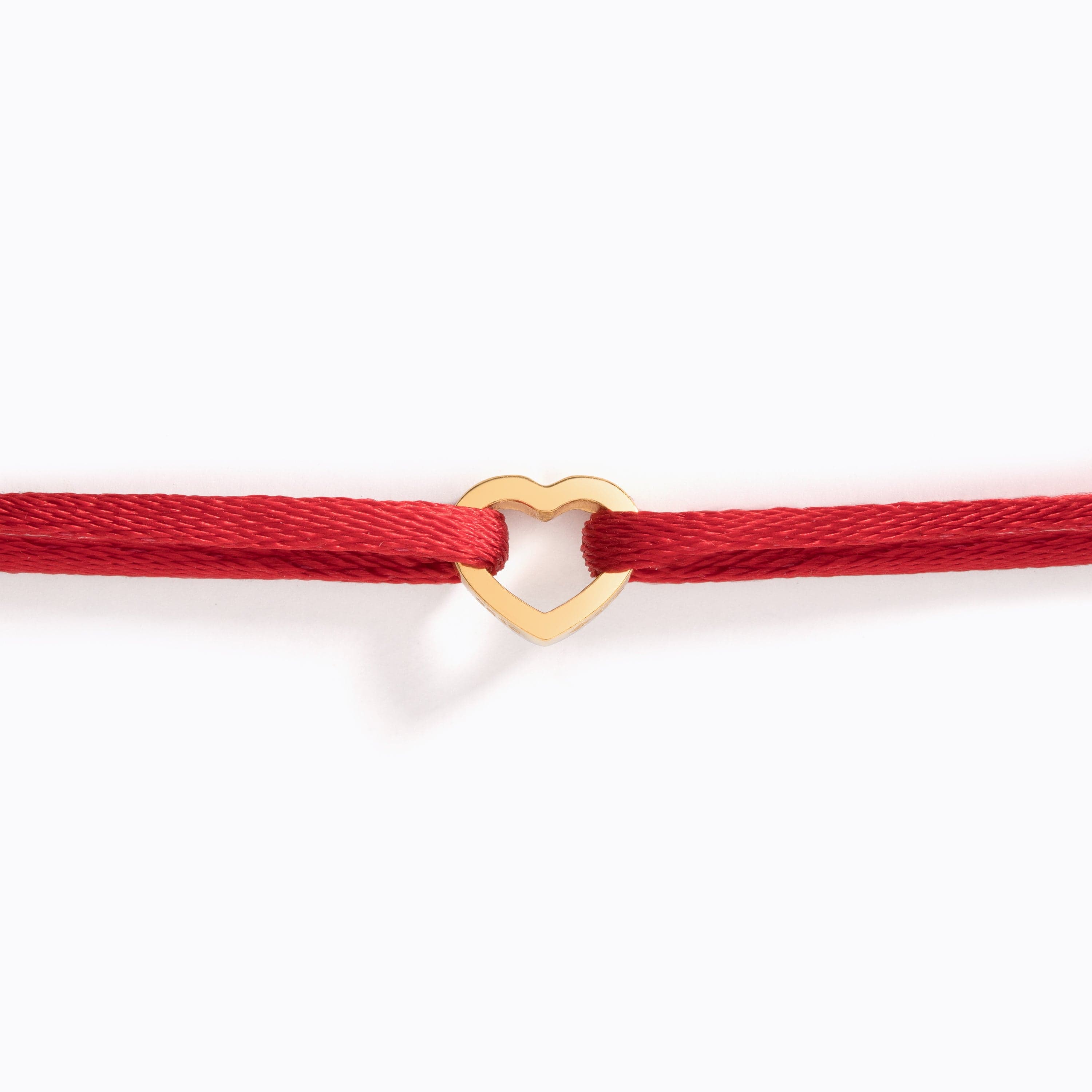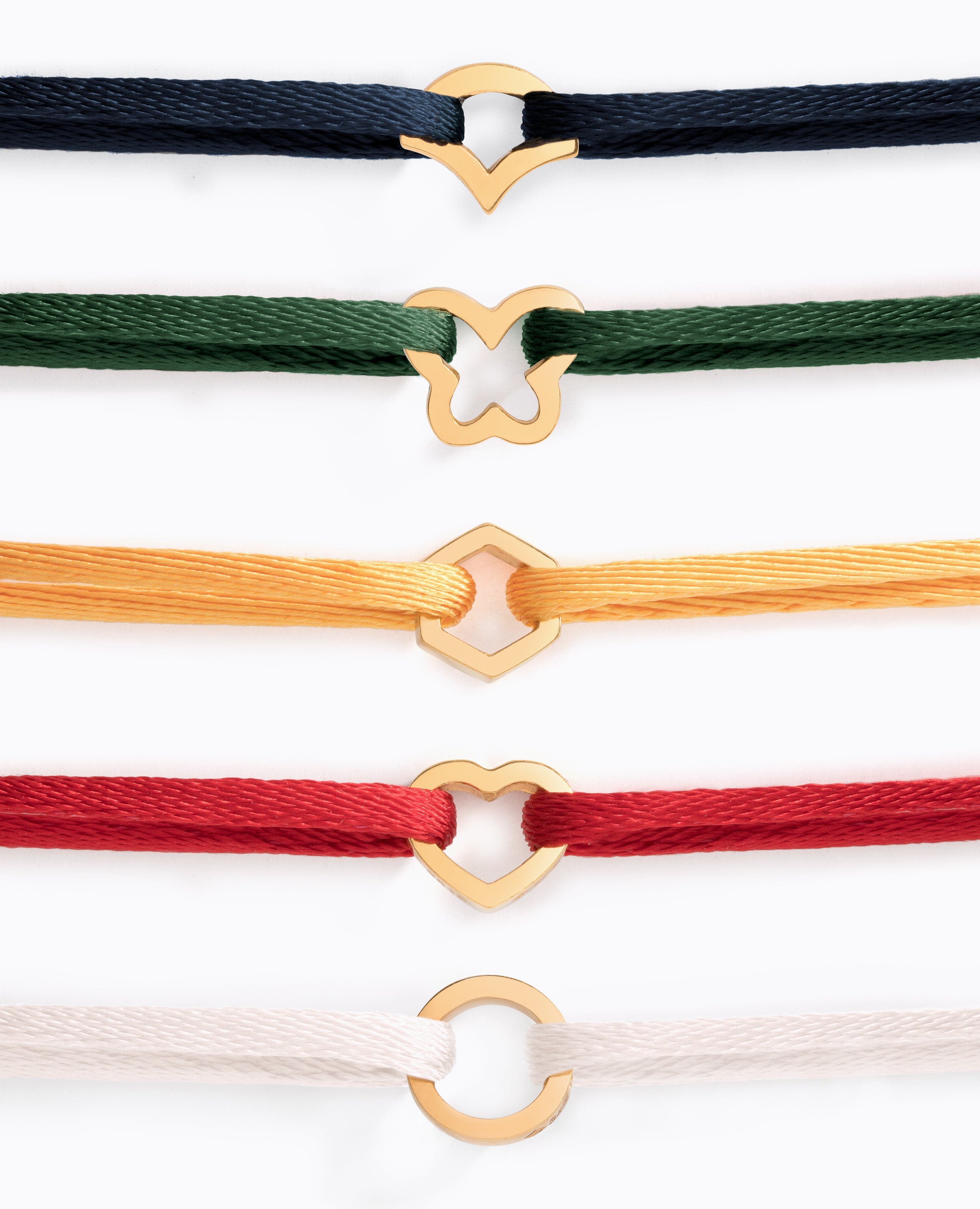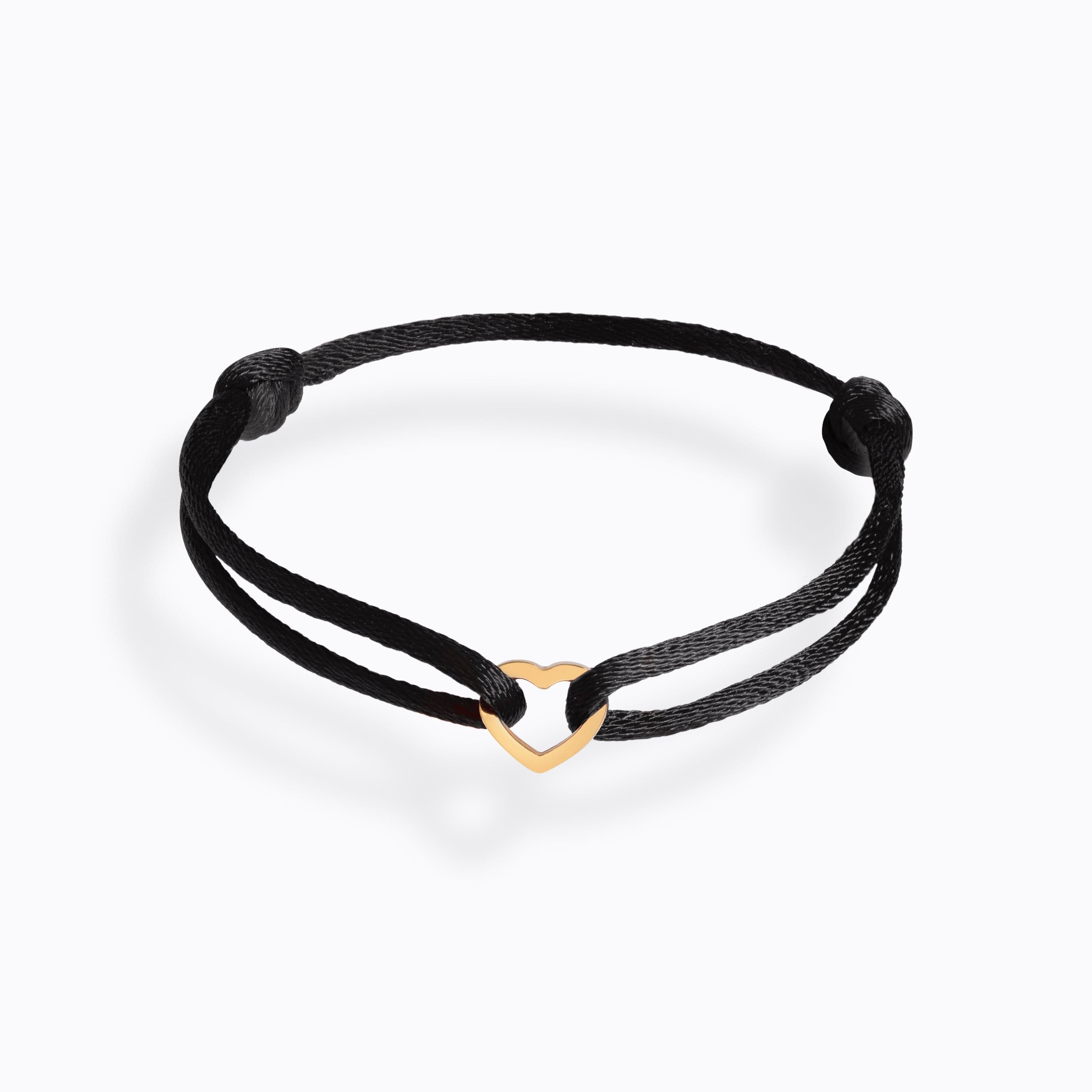 Encadré means "framed" in French, and our delicate re-imagining of our bestselling Motif incorporates the wearer into the design, celebrating and showcasing our own individuality, through the frame of 24K.
Motif is 10mm diameter. On adjustable silk cord bracelet. One Size

Wear it with confidence. Change out your cord or cord color at any time for no charge (shipping & handling fee applies).

Due to high demand, this item has an estimated delivery date of December 21st.